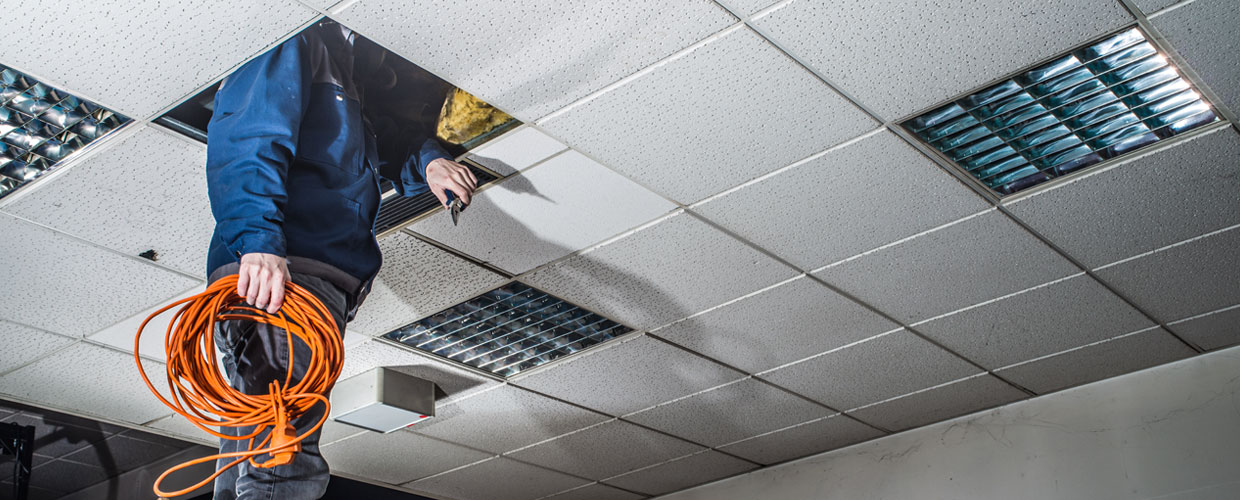 Have you recently been issued with an electrical defect notice and need it repaired right now?The safety and quality of your electrical connection is something your power provider will have their eye on and any failure to comply with safety standard acts may see you go without power in your home until you get the defect repaired.
What is an Electrical Defect Notice?
If you have been issued with an electrical defect notice, it's because your chosen power provider has deemed your electrical installation does not conform to current Victorian electrical safety standards.As it is the responsibility of you as the resident, or business owner, to maintain the safety of your electrical installations, it's up to you to have this defect repaired.In a worst-case scenario, you may have your electricity disconnected until the problem is rectified, which can result in serious inconveniences for you, your family and your business.This is especially true after hours when it can be difficult to find an electrician qualified and willing to deal with your situation at short notice.
What are the Causes for an Electrical Defect?
There are a few factors possibly responsible for earning you an electrical defect notice that include:
Faulty wiring
Alterations to the connection
Trees and branches deemed too close to electrical wires
Damaged electrical installation components and boxes
Getting Your Electrical Defect Notice Repaired
With all electrical work, you should always seek the help of a qualified trade professional and avoid trying to do it yourself.Of course, this is both to ensure the safety and proper completion of electrical work, but also because your power distributor will require a Certificate of Electrical Safety from a licenced electrician before reconnecting the power to you home.Always ensure you enlist the services of a fully qualified trade electrician, checking licences and qualifications before proceeding with any repair work.As mentioned above, having the power cut from your home can be a seriously inconvenient situation. Especially for families needing to keep food cool in the fridge or for those working from a home office.We understand how much of a pain this can be for you and we provide
24hour emergency electrical services
for residents and businesses in the Melbourne area specialising in this issue.Call us as soon as possible on
0484 222 888
to discuss your electrical defect and we will be more than happy to help you get you back on track.
---
Need an Emergency Electrician in Melbourne? Contact 0484 222 888